Magazine
Articles, Opinions & more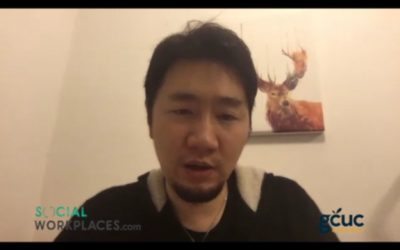 China and South Korea are slowly seeing the end of the Covid-19 crisis. Both countries are releasing the pressure and steadily allowing people to get back to their regular jobs. Meanwhile, the rest of the world is in the middle of the pandemic wondering how long this craze will last. We wanted to hear some local coworking voices and know more about: How the coworking industry experienced...
read more
The workplace is changing.
Let's shape the future of the workplace together!
Office Location
Somewhere on earth 😉
Between Spain & Belgium
Open Everyday 8am-5pm