We facilitate the buying and selling of coworking spaces.
Are you looking to sell?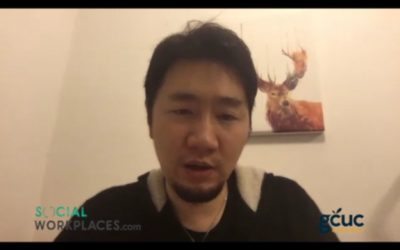 China and South Korea are slowly seeing the end of the Covid-19 crisis. Both countries are releasing the pressure and steadily...
read more
Coworking Europe
The coworking industry event in Europe
Coworking India
Capturing the rise of coworking in Asia
The workplace is changing.
Let's shape the future of the workplace together!
Office Location
Somewhere on earth 😉
Between Spain & Belgium
Open Everyday 8am-5pm