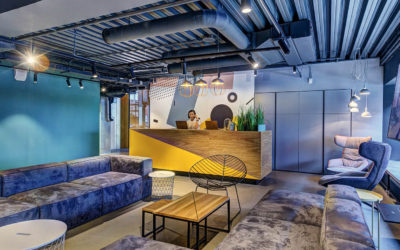 Maria Uvarova is a recognized expert in the Russian coworking spaces market. She is a member of the coordinating Council of the Russia...
read more
CONFERENCES:
Coworking Europe is the industry reference event in Europe.
Check out past and all upcoming events
Let's shape the future of the workplace together!
Office Location
Somewhere on earth 😉
Between Spain & Belgium
Open Everyday 8am-5pm