Coworking and Flexible Offices are rapidly claiming its share of the office market.
We help companies seize the full opportunity of this transformation.
We facilitate the buying and selling of coworking spaces.
Are you looking to sell?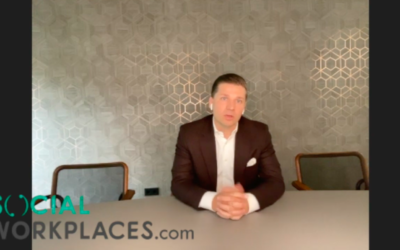 AllOfficeCenters is a Frankfurt based real estate advising company for flex office solutions in Europe. They have recently released a...
read more
Coworking Europe
The coworking industry event in Europe
Coworking India
Capturing the rise of coworking in Asia
The workplace is changing.
Let's shape the future of the workplace together!
Office Location
Somewhere on earth 😉
Between Spain & Belgium
Open Everyday 8am-5pm