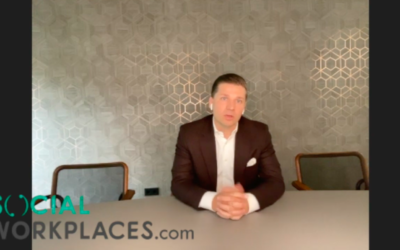 AllOfficeCenters is a Frankfurt based real estate advising company for flex office solutions in Europe. They have recently released a report about the evolution of flex offerings in the coworking industry in Germany. We have interviewed Thomas Schulz, Managing Partner at AllOfficeCenters, to learn more about the growth of the coworking sector and his take on what's to come.[Check the main...
read more
The workplace is changing.
Let's shape the future of the workplace together!
Office Location
Somewhere on earth 😉
Between Spain & Belgium
Open Everyday 8am-5pm