About SocialWorkplaces.com
By 2030, coworking and flexible workplaces will cover more than 25% of the overall office market, as opposed to 1% to 3% nowadays.
SocialWorkplaces.com works on facilitating this transformation.
Flexible workplace and coworking are drivers of changes in the way companies and small businesses will handle the work environment needs of their employees and stakeholders at the time of ubiquitous technologies. We believe the distributed workforce is moving our societies to more sustainable models for people, cities, as well as for the planet.
SocialWorkplaces.com was launched in 2015 as the umbrella company supervising the production of the Coworking Europe Conference. Incorporated in Brussels, Belgium, SocialWorkplaces.com provides with content and transactional services supporting the transformation of the traditional office market to a fluid, technology enabled, hospitality and flexibility based workplace model.
SocialWorkplaces.com is mainly active in Europe. On top of the Coworking Europe Conference, the company organised coworking related events in India and Africa.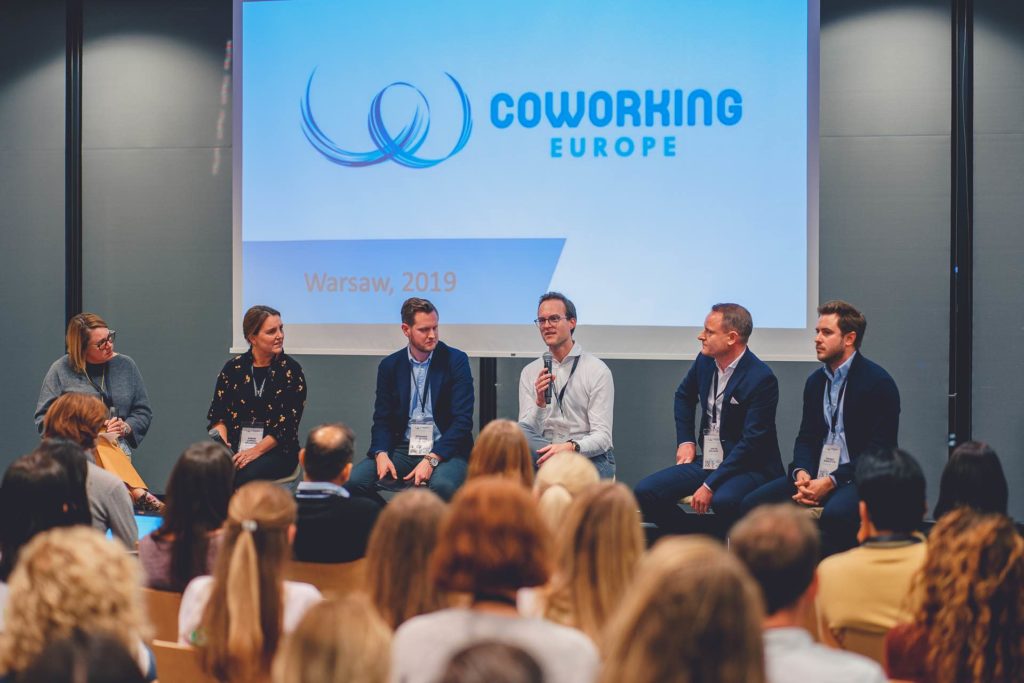 The workplace is changing.
Let's shape the future of the workplace together!
Office Location
Somewhere on earth 😉
Between Spain & Belgium
Open Everyday 8am-5pm