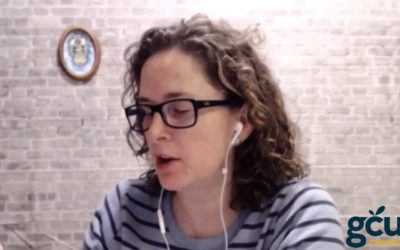 We had the pleasure and honor, as SocialWorkplaces.com, to facilitate a virtual unconference session on Marketing produced by our partners and friends from GCUC. The virtual unconference gathered representatives from coworking space operators located in Massachusetts, California, Illinois, North Carolina, as well as Northern Ireland and even India. Here is a list if 11 business tips that were...
read more
The workplace is changing.
Let's shape the future of the workplace together!
Office Location
Somewhere on earth 😉
Between Spain & Belgium
Open Everyday 8am-5pm