How can Coworking become part of any corporation workplace options' portfolio? (2018)
by Coworking Europe
€0,00 exl. VAT
How can Coworking become part of any corporation workplace options' portfolio? Philip Vanhoutte & Aron Wuarbanaran used these slides in a presentation given at the Coworking Europe 2018 conference in Amsterdam.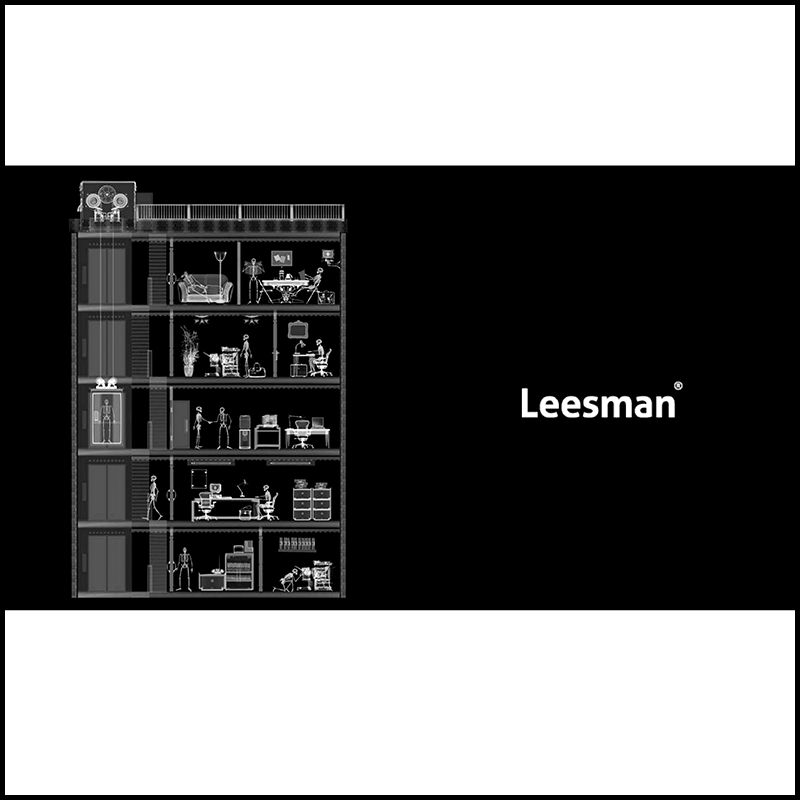 Description
Coworking Europe Conference 2018, Amsterdam, Day 1
#CoworkingEU
The workplace is changing.
Let's shape the future of the workplace together!
Office Location
Somewhere on earth ;-)
Between Spain & Belgium
Open Everyday 8am-5pm