For Millennials, the workplace is more important than the salary
by Coworking Europe
€0,00 exl. VAT
For 70% of the millennials, the workplace is more important than the salary. Create a purposeful professional live, with meaningful human relationships eight hours a day, within an inspiring environment, there is the real value for a growing number of workers. Coworking and other innovative organizational model and management principles are paving the way for a total transformation of people professional lifes. These slides were used by Gitte Andersen, from ISS group, in a presentation given at the Coworking Europe 2017 conference in Dublin.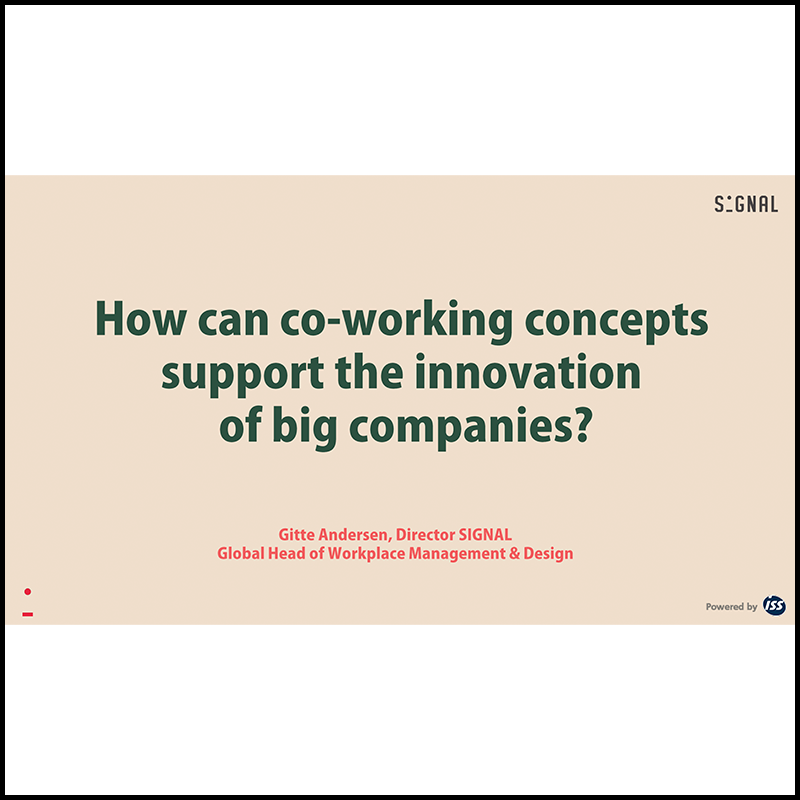 The workplace is changing.
Let's shape the future of the workplace together!
Office Location
Somewhere on earth ;-)
Between Spain & Belgium
Open Everyday 8am-5pm