Developing a coworking project in Bangladesh (2015)
by Coworking Europe
€0,00 exl. VAT
Hub Dhaka is one of the first coworking space ever created in Bangladesh. Coworking drivers in a developing countries might differ a bit from those in the US or in Europe. You have to deal with a lot of issues, such as unplanned  electricity  outages,  unannounced  visitors, Internet  Speed  Fluctuations, sudden  Internet  disruptions. In addition, it's difficult to get  access  to  like  minded  Community in very big metro cities. The cost of security deposits  is very high, as the available building are scarce and the rent cost very high for an individual office. Hence, coworking is maybe even more necessary in developing countries than elsewhere. The presentation was given at Coworking Africa 2015, in Cape Town.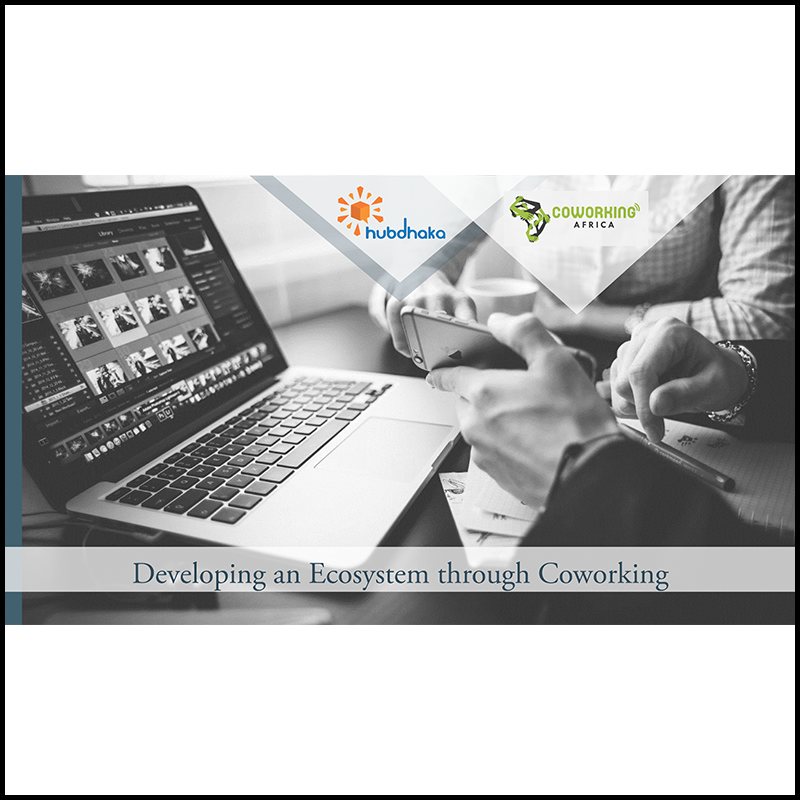 The workplace is changing.
Let's shape the future of the workplace together!
Office Location
Somewhere on earth ;-)
Between Spain & Belgium
Open Everyday 8am-5pm