The state of independent workforce and impact on coworking demand (2012)
by Coworking Europe
€0,00 exl. VAT
There was over 20 Million U.S. Independent Workers in 2013. The Global Shift to Independent Work is Structural. Companies want and need more Workforce flexibility. There is a lack of satisfaction with traditional jobs. Moreover, it's cheaper and easier to become independent. The demographic and social shifts means demand for flexible workplaces will increase. Coworking sites can solve challenges faced by independents by providing Business infrastructure, Trainings, a Social environment or business networking opportunities. These slides were used by Carolyn Ockels, from Emergent Research, in a presentation given at Coworking Europe 2012 in Paris.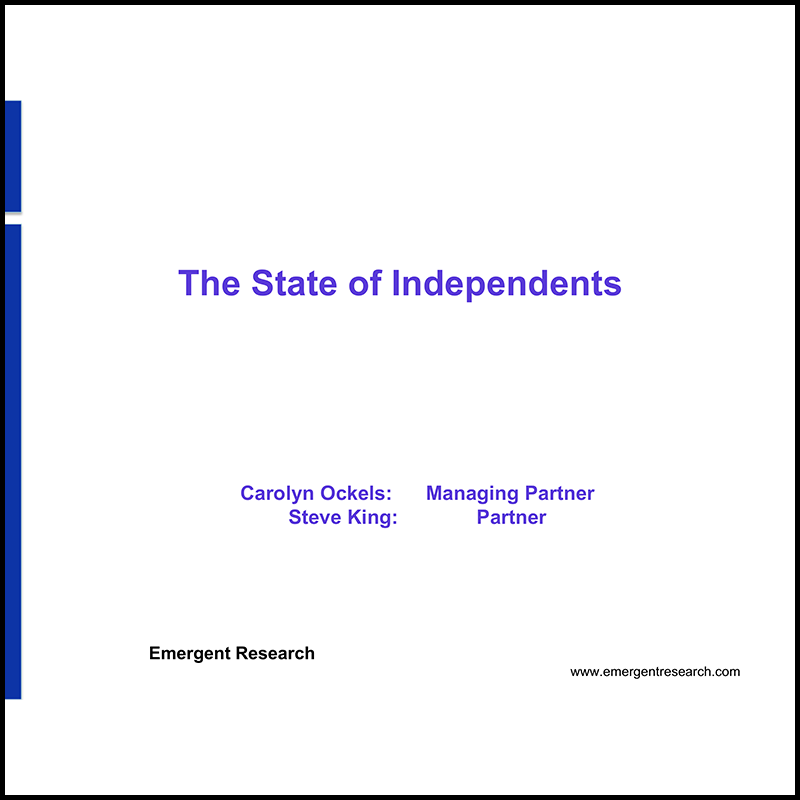 The workplace is changing.
Let's shape the future of the workplace together!
Office Location
Somewhere on earth ;-)
Between Spain & Belgium
Open Everyday 8am-5pm