Impact Hub – Coordinating the world largest independent coworking spaces network
€0,00 exl. VAT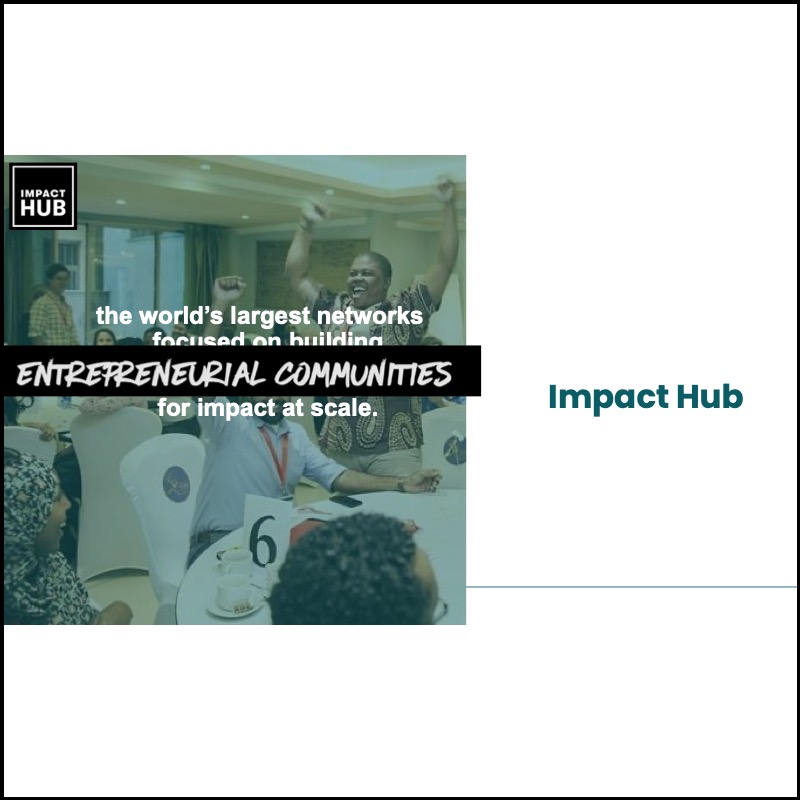 Description
Barbara Inmann leads Impact Hub Vienna one among the more than 100 locations worldwide. In 10 years, Impact Hub has become the widest network of non for profit coworking communities, with presence on the five continent. How did the network succeed and what are the challenges they overcome daily? Explanation through the lenses of one of it's first and most important member space.
The workplace is changing.
Let's shape the future of the workplace together!
Office Location
Somewhere on earth ;-)
Between Spain & Belgium
Open Everyday 8am-5pm