hana – Coworking hospitality management
€0,00 exl. VAT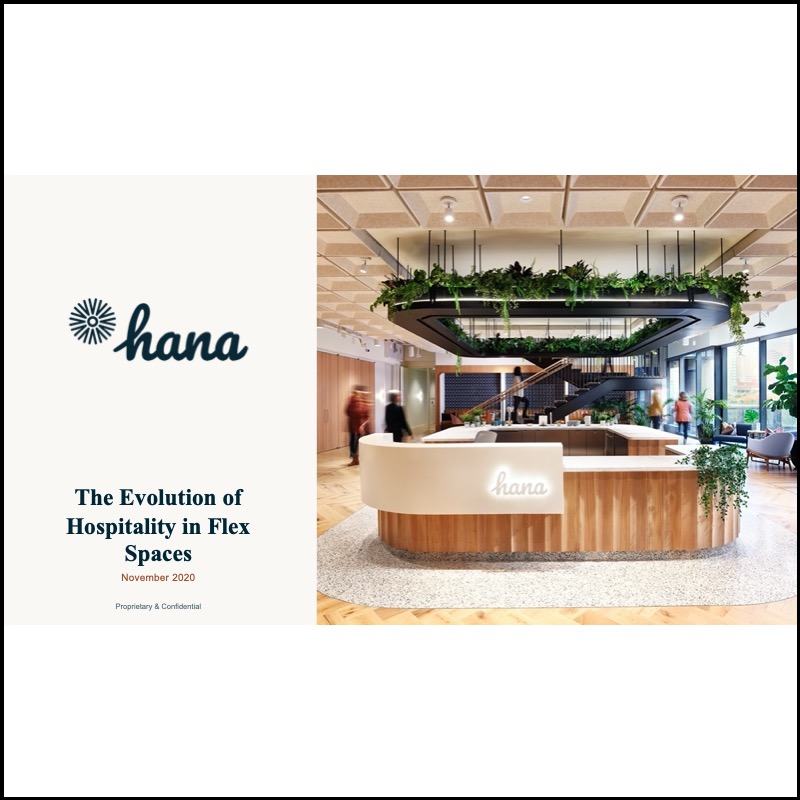 Description
After facility management, historically focused on managing technology and infrastructure, comes hospitality management, where human beings ar at the center. Why CBRE enters the Coworking services business, with it's hana brand, and why does it makes sense in a new generation of real estate services.
Paul Nellist & Ed Harbison from hana share their experience.
The workplace is changing.
Let's shape the future of the workplace together!
Office Location
Somewhere on earth ;-)
Between Spain & Belgium
Open Everyday 8am-5pm