How the rise of flexible office impacts traditional brokers – The Amsterdam situation (2018)
by Coworking Europe
€0,00 exl. VAT
How the rise of the flexible office offering is it impacting the traditional brokers? Sven Bertens is based in the Netherlands and explains the situation based on facts and figure from the Amsterdam area. The city experiences a growing scarcity of commercial real estate supply. Flexible offering is the solution. But, as a consequence, brokers have to deal with smaller transactions and with the competition of online brokers. The presentation was given at Coworking Europe 2018 conference.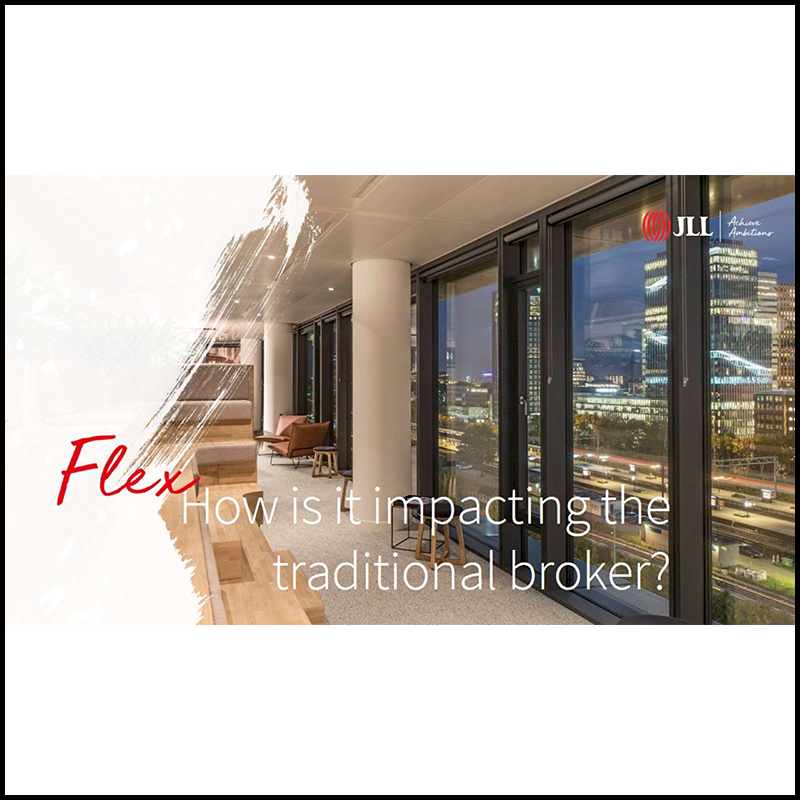 Description
These slides were used in a presentation at Coworking Europe 2018 in Amsterdam
The workplace is changing.
Let's shape the future of the workplace together!
Office Location
Somewhere on earth ;-)
Between Spain & Belgium
Open Everyday 8am-5pm