How an Innovation coworking brand and a multinational property owner can hack the work of the future (2018)
by Coworking Europe
€0,00 exl. VAT
How an Innovation coworking company and a multinational property owner can hack the work of the future. Rafa de Ramon Burgos tells about the Utopicus and Colonial alliance story in Spain. These slides were used in a presentation at the Coworking Europe 2018 conference in Amsterdam.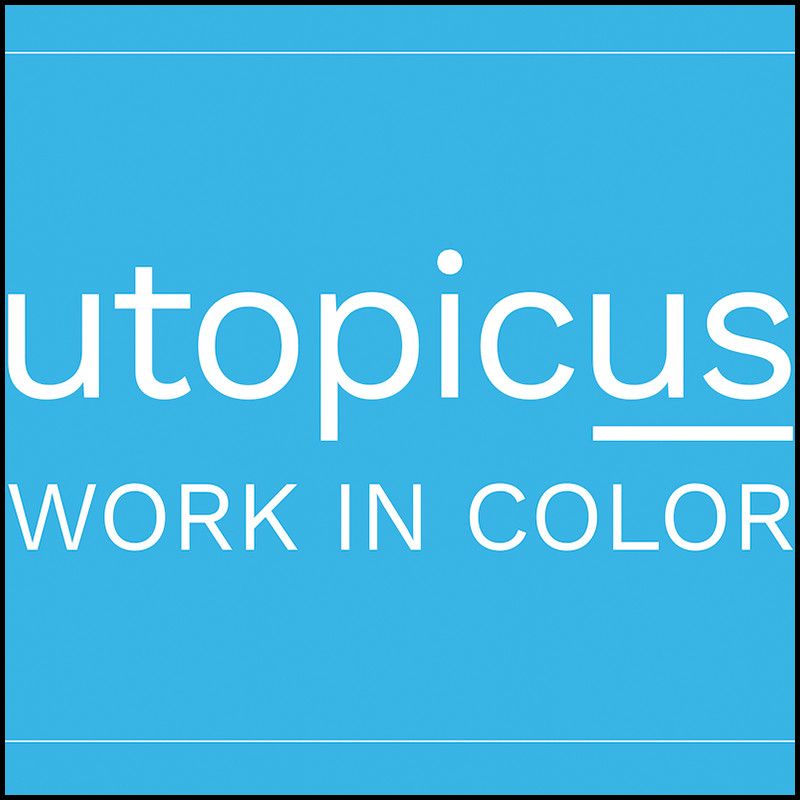 The workplace is changing.
Let's shape the future of the workplace together!
Office Location
Somewhere on earth ;-)
Between Spain & Belgium
Open Everyday 8am-5pm