CoworkLab: developing a coworking strategy in Mozambique (2015)
by Coworking Europe
€0,00 exl. VAT
How can cowork be Sustainable Pleasure with the reality of very high real state cost in Africa? Fernando Mendes, from CoworkLab has been developing a coworking development strategy in Mozambique. He explains what are the key metrics to pay especially attention too in an African city environment. The presentation was given at Cape Town, at Coworking Africa 2015 conference.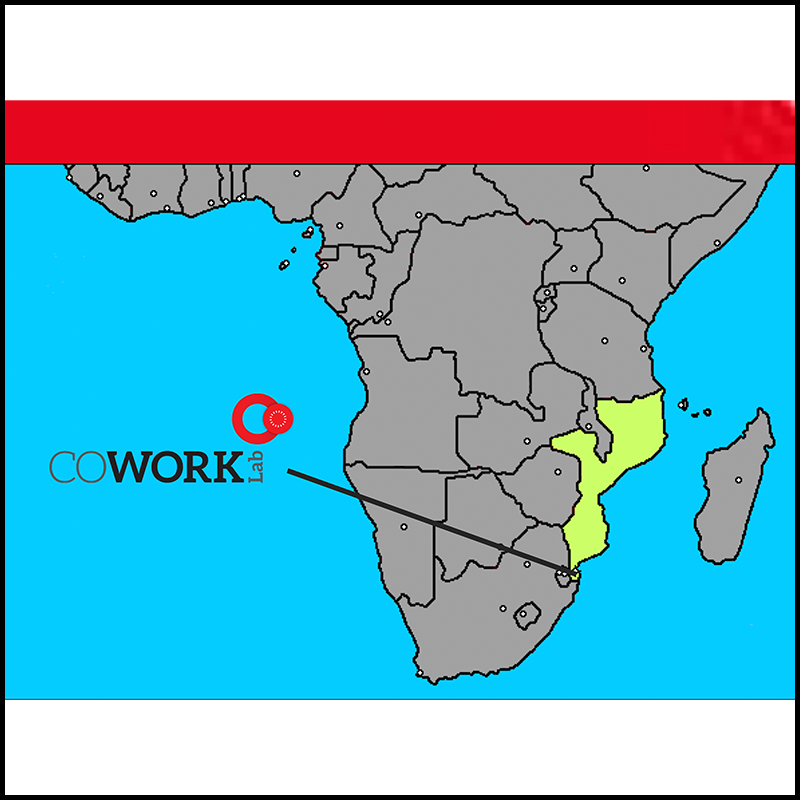 The workplace is changing.
Let's shape the future of the workplace together!
Office Location
Somewhere on earth ;-)
Between Spain & Belgium
Open Everyday 8am-5pm