The situation of Coworking in Africa in 2015
by Coworking Europe
€0,00 exl. VAT
This presentation was produced and commented by Jean-Yves Huwart, at the Coworking Africa 2015 conference (Cape Town, July 23-24).  The first part mentions some key facts about the rise of Africa as an economic and demographic power. In 2014, the coworking market in Africa is mainly driven by the development of TechHubs, often supported by foreign organizations. The World Bank estimated that 200 TechHubs were in operation on the continent. South Africa is, by far, the most active market with respect to the development commercial coworking offerings for freelancers and SME's. There is a huge room for improvement in Africa. One shall expect a boom in the coming years, as internet penetration increases, entrepreneurship and new building offering as well.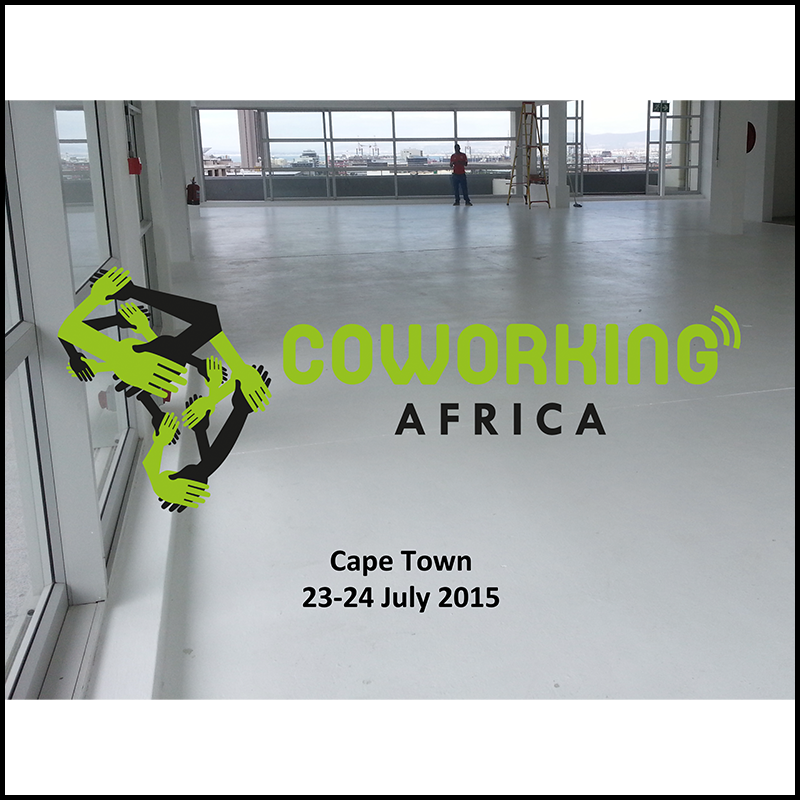 The workplace is changing.
Let's shape the future of the workplace together!
Office Location
Somewhere on earth ;-)
Between Spain & Belgium
Open Everyday 8am-5pm