Coworking – The Asset Light Approach
by Coworking Europe
€0,00 exl. VAT
TNew models allow to coworking operators to partner up with landlords and avoid to support alone the full financial risk of opening a coworking location. Franchise, Managed Services, Shared Profit,… An overview of the different options with JLL, followed by a conversation with IWG.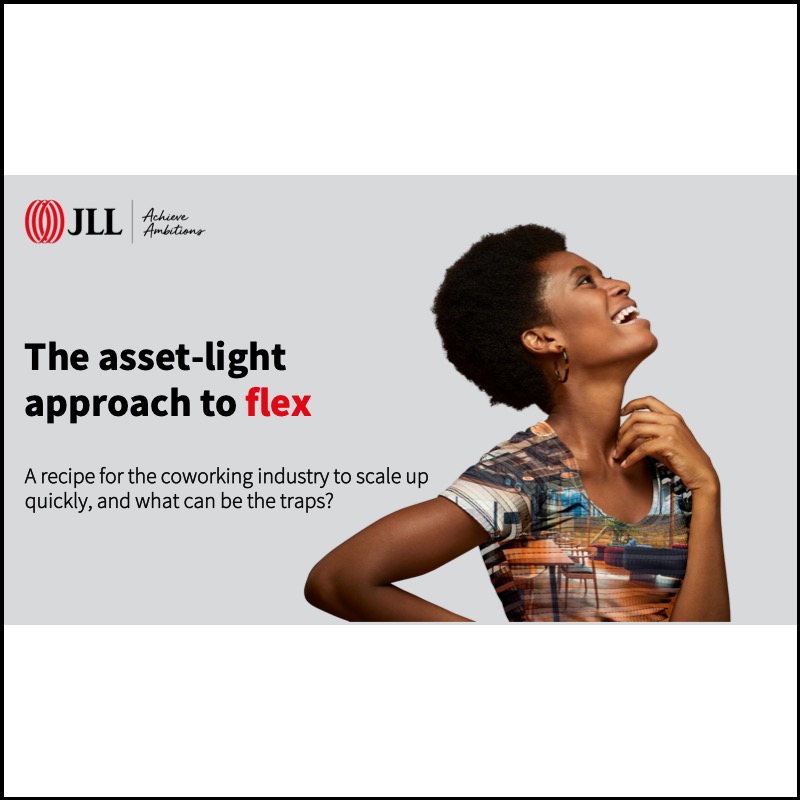 The workplace is changing.
Let's shape the future of the workplace together!
Office Location
Somewhere on earth ;-)
Between Spain & Belgium
Open Everyday 8am-5pm