Brandlords
€0,00 exl. VAT
The flexible workspace market is still growing apace, but it's not just flexspace and co-working operators that are fuelling supply. Landlords and commercial property investment groups are also investing in flexspace brands, side-stepping partnerships with existing operators to take a DIY approach.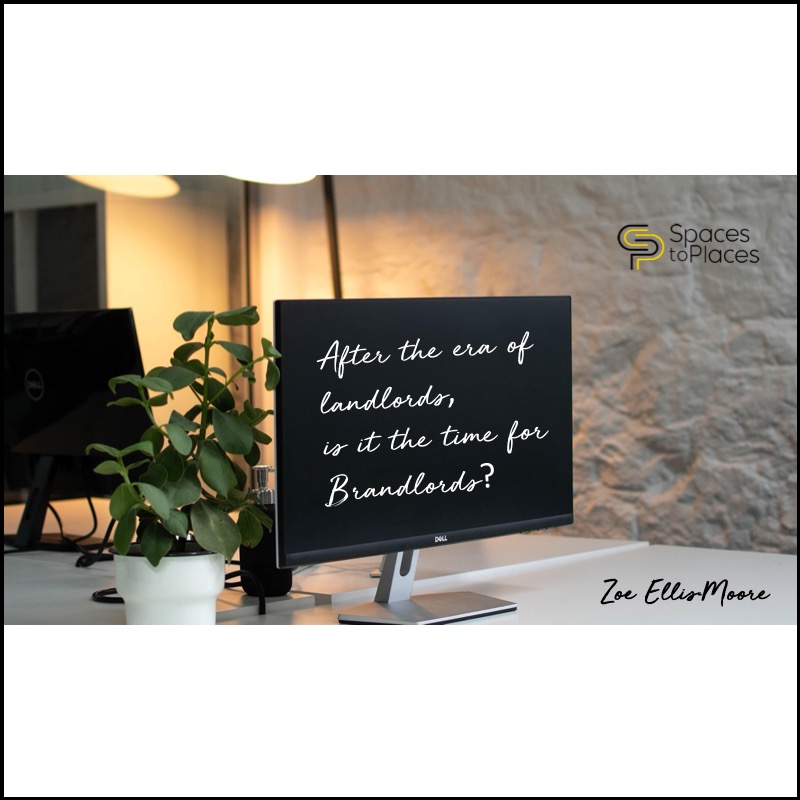 The workplace is changing.
Let's shape the future of the workplace together!
Office Location
Somewhere on earth ;-)
Between Spain & Belgium
Open Everyday 8am-5pm