Login: a coworking designed like a "village of companies" (2015)
by Coworking Europe
€0,00 exl. VAT
Login Coworking is one of the biggest tech coworking space in Milan, Italy. It was based on the idea of village, thought a a complete republic. The Login village is a space with streets, squares and buildings. These slides were used in a presentation presented at Coworking Europe 2015, in Milan.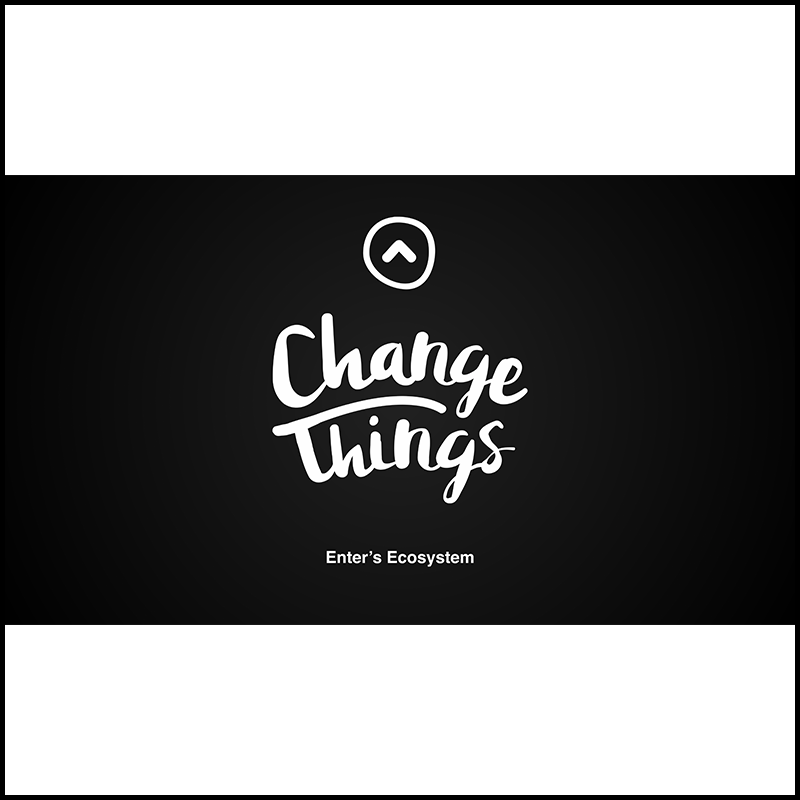 The workplace is changing.
Let's shape the future of the workplace together!
Office Location
Somewhere on earth ;-)
Between Spain & Belgium
Open Everyday 8am-5pm