6 Essential Elements of Coworking Success
by Coworking Accelerator
€0,99 exl. VAT
An Introduction to the Coworking Canvas, a framework for collaborative, community focused coworking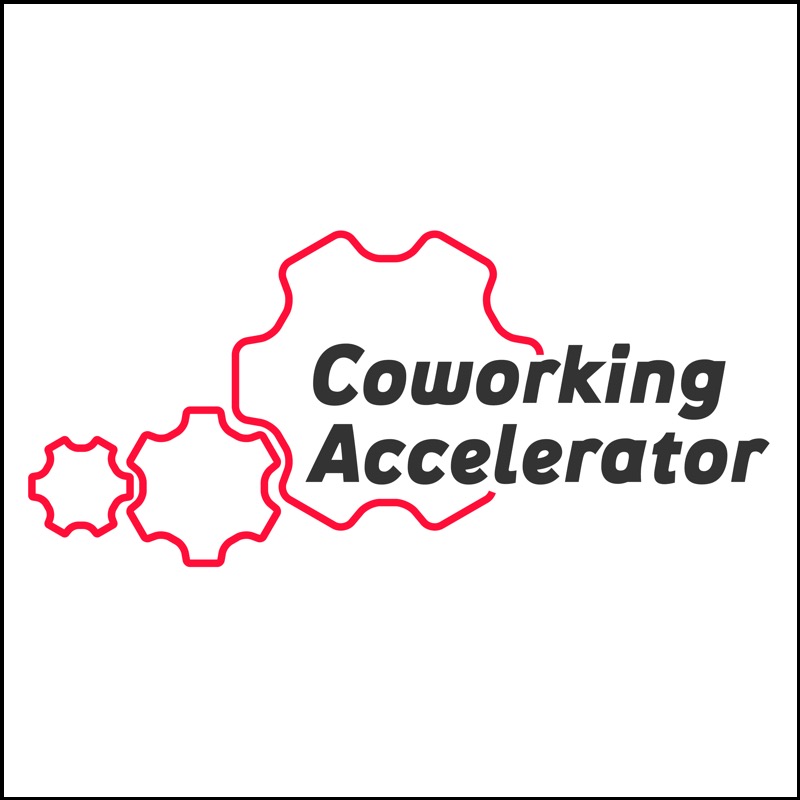 Description
The Coworking Canvas is a framework for understanding the key elements of building a collaborative community, developed specifically for coworking space pracitioners. It can be used to facilitate understanding, communication and development of a coworking business model and services. It is based on over a decade of experience and testing, as well as research with the movements' pioneers and leaders. It articulates the fundamental ingredients of this business model – no matter what size of 'space' you choose.
In the 6 Essential Elements of Coworking Success we introduce the core values of the Coworking Canvas and introduce the 6 canvas areas:
Space
Hosting
Peer Support
Co-location
Network
Learning
The workplace is changing.
Let's shape the future of the workplace together!
Office Location
Somewhere on earth ;-)
Between Spain & Belgium
Open Everyday 8am-5pm