Global Coworking Growth Study 2020
by Coworker
€0,00 exl. VAT
Coworker and Coworking Resources have compiled this report to explore data related to the industry before, during and after COVID-19, looking at projected growth of the coworking industry as well as specific trends, providing you with a bird's-eye view of how the industry is developing across the world.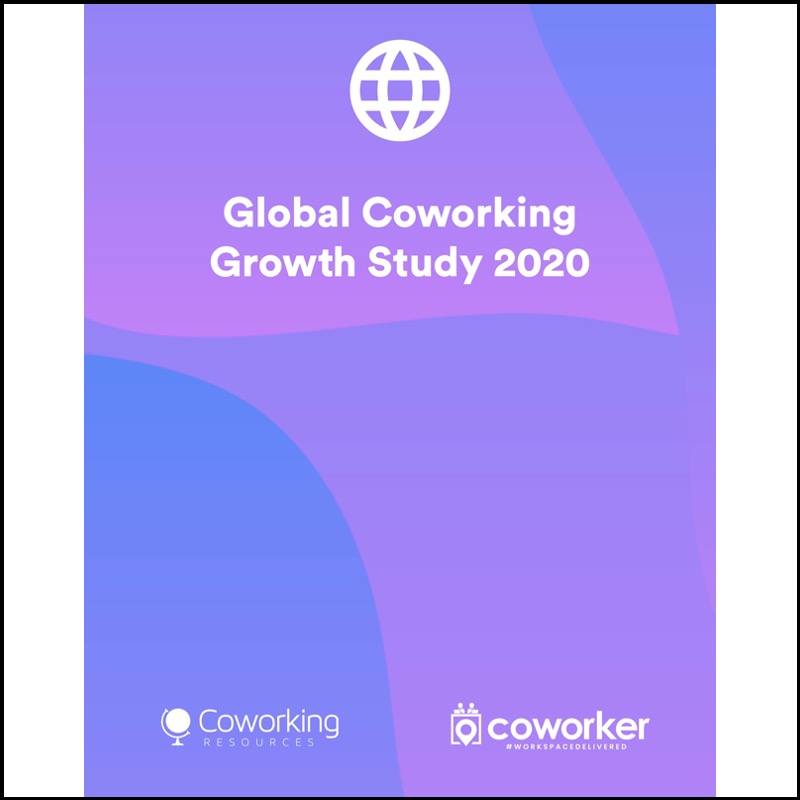 The workplace is changing.
Let's shape the future of the workplace together!
Office Location
Somewhere on earth ;-)
Between Spain & Belgium
Open Everyday 8am-5pm