The Future of Work
by Coworker
€0,00 exl. VAT
Report on the Impact of COVID-19 on the coworking industry based on 2 surveys from Coworker conducted in March and April 2020. Its goal is to capture the industries sentiment around the Question: "Will employees want to return to an office setting?" and provides additional data and predictions. 
This report was created by Coworking Insights and Coworker in May 2020.
All data is based on information shared with Coworker by the platform's member coworking space, which has expanded to include over 14.000 spaces in 171 countries worldwide.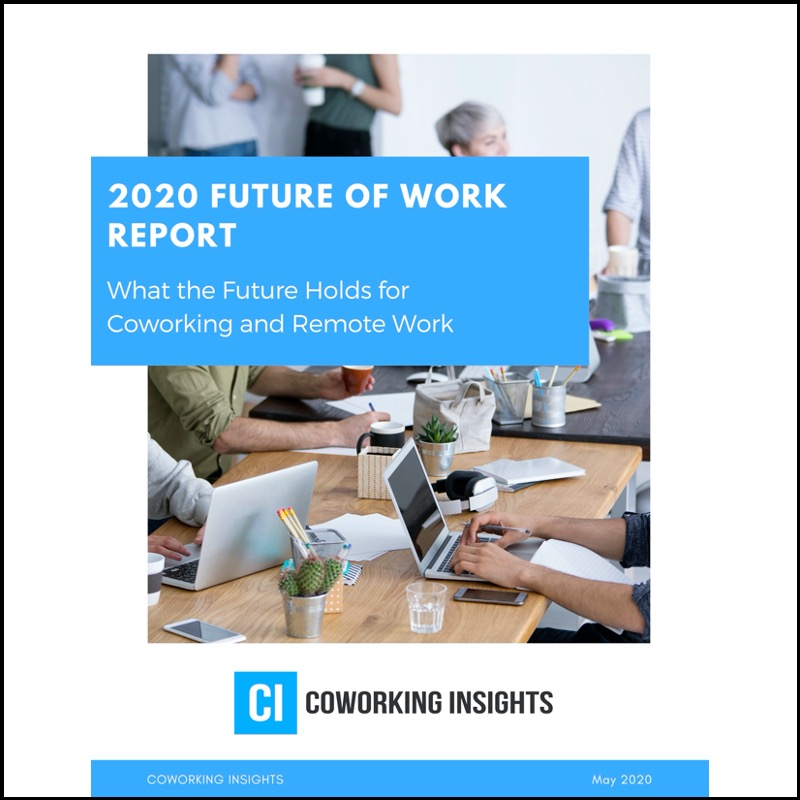 The workplace is changing.
Let's shape the future of the workplace together!
Office Location
Somewhere on earth ;-)
Between Spain & Belgium
Open Everyday 8am-5pm