Why corporates will massively turn towards coworking and flex workspaces in 2021 and how to be prepared for this expected demand?
by Coworking Europe
€0,00 exl. VAT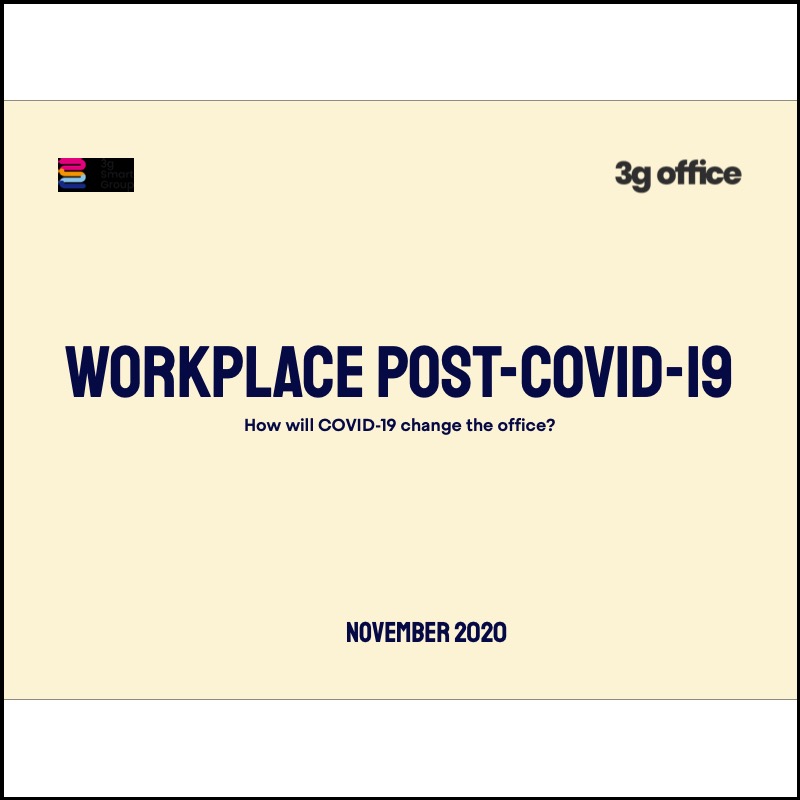 Description
3g Smart Groups is a design and architecture firm which has been accompanying corporations in their workspace design and structure strategy for the last decades. Francisco Vásquez Medem will share his insights into how his corporate clients plan for the future and what this means for coworking.
The workplace is changing.
Let's shape the future of the workplace together!
Office Location
Somewhere on earth ;-)
Between Spain & Belgium
Open Everyday 8am-5pm