The Melting Pot Social Impact Report 2018
by Coworking Accelerator
€0,00 exl. VAT
The Melting Pot's Social Impact Report 2018 looks at how coworking affects well-being, impact and equality.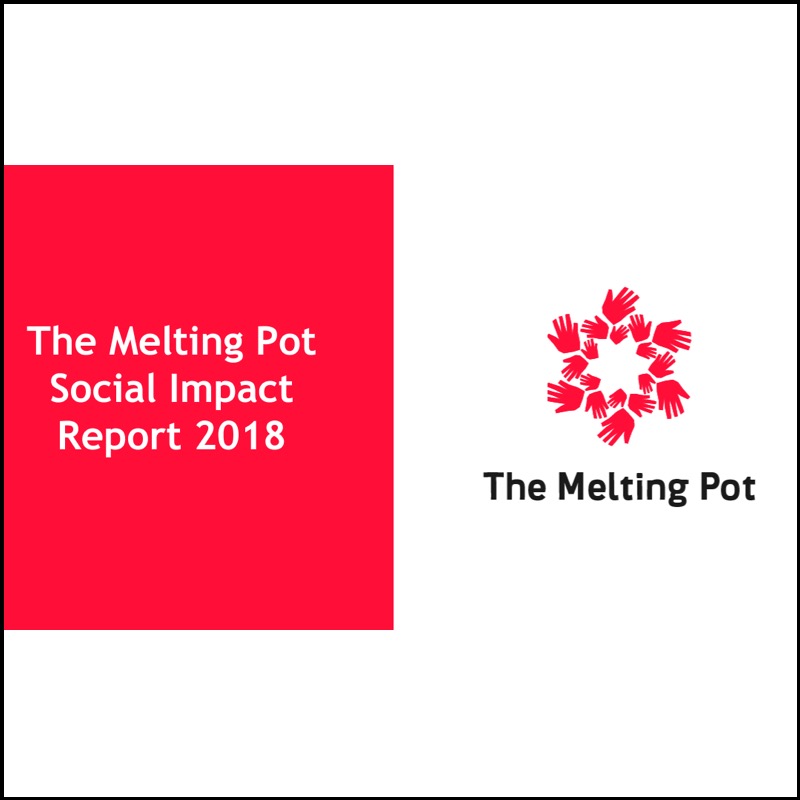 Description
The Melting Pot is Scotland's Centre for Social Innovation and was one of the first coworking spaces in Europe when it opened in 2007. This report looks at the social impact of The Melting Pot over 10 years on.
The report uses the Coworking Canvas as a framework for assessing social impact and explores the positive affects on equality, well-being and impact for Members of The Melting Pot.
The workplace is changing.
Let's shape the future of the workplace together!
Office Location
Somewhere on earth ;-)
Between Spain & Belgium
Open Everyday 8am-5pm