CoWomen – How female is your space?
by Coworking Europe
€0,00 exl. VAT
Gender equality is one of the biggest challenges of our time. Can coworking communities help create a women friendlier environment and balancing our society? The experience of CoWomen in Berlin illustrates that it can. Hannah, Sara and Kate will share insights, learnings and best practices.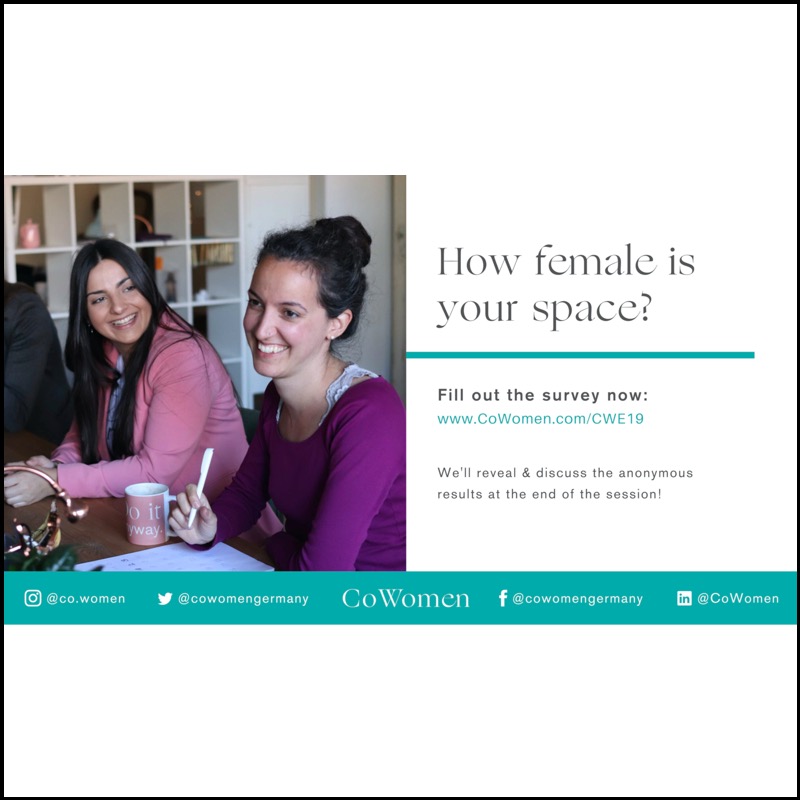 The workplace is changing.
Let's shape the future of the workplace together!
Office Location
Somewhere on earth ;-)
Between Spain & Belgium
Open Everyday 8am-5pm