The best practices in fundraising and financing a -new to open- coworking space
by Coworking Europe
€0,00 exl. VAT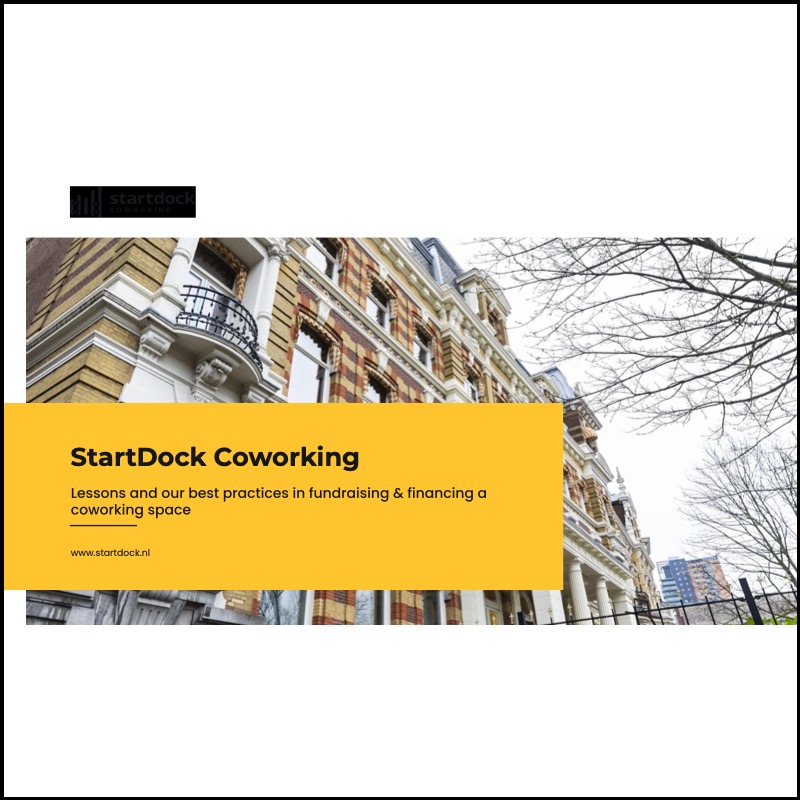 Description
Thom Wernke, the founder and fundraiser of StartDock, who has set up and financed three coworking spaces and took an entire year to dive into his f*ck-ups and best practices concerning the fundraising and financing of his spaces. Covid19 crisis will soon be over, with a lot of opportunities to come.
The workplace is changing.
Let's shape the future of the workplace together!
Office Location
Somewhere on earth ;-)
Between Spain & Belgium
Open Everyday 8am-5pm