Everything is awesome but nobody is happy. How to solve the situation? (2018)
by Coworking Europe
€0,00 exl. VAT
This is a perspective on customer expectation. Different members may have very different expectations in the same coworking space. There is always a creative solution to fix the lack of satisfaction. One can find it. Bring empathy and common understanding. Use humour.  These slides were used by Gargi Shah, from The Playce in Mumbai, in a presentation given at Coworking Europe 2018 in Amsterdam.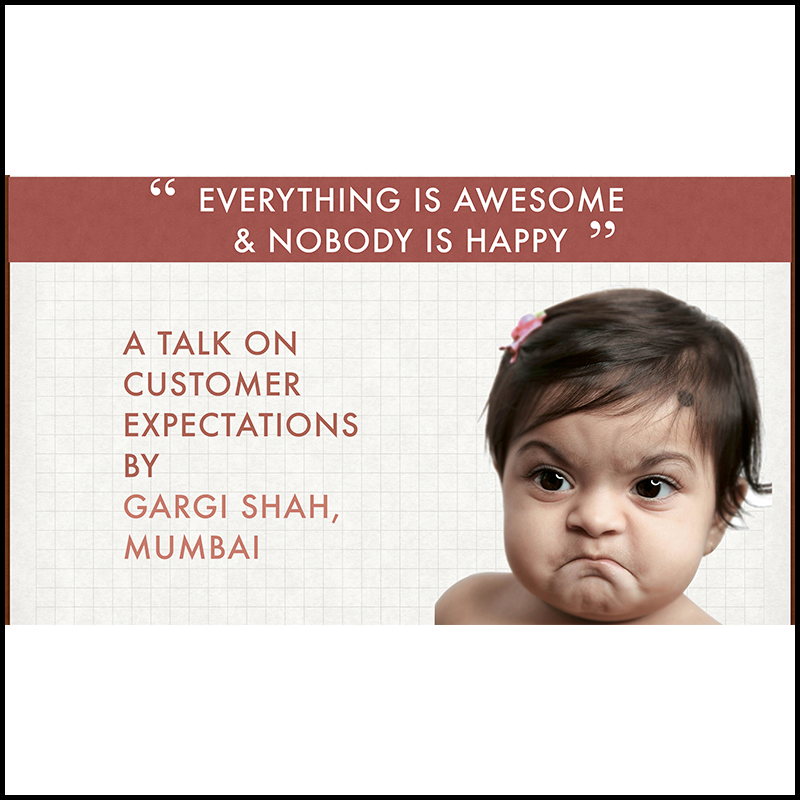 Description
Everything is awesome but nobody is happy. How to solve the situation? — Gargi Shah
Truly understanding the customers' expectations and challenges.
Coworking Europe Conference 2018, Amsterdam.
The workplace is changing.
Let's shape the future of the workplace together!
Office Location
Somewhere on earth ;-)
Between Spain & Belgium
Open Everyday 8am-5pm