Personal attention is the most valuable currency for coworking customers (2016)
by Coworking Europe
€0,00 exl. VAT
Coworking customers will pay more for the value of the presence (networking, community benefits, etc.) and not to simply, or only, cover the cost of a workstation. Do not align on what your competition do. Focus your energy on the overall value your space bring to your members. Personal attention is likely the most important value, very much appreciated and rewarded by coworking customers. These slides were used by Saahil Wadhwa, from Easy Daftar Kolkata, in a presentation given at Coworking India 2016, in New Delhi.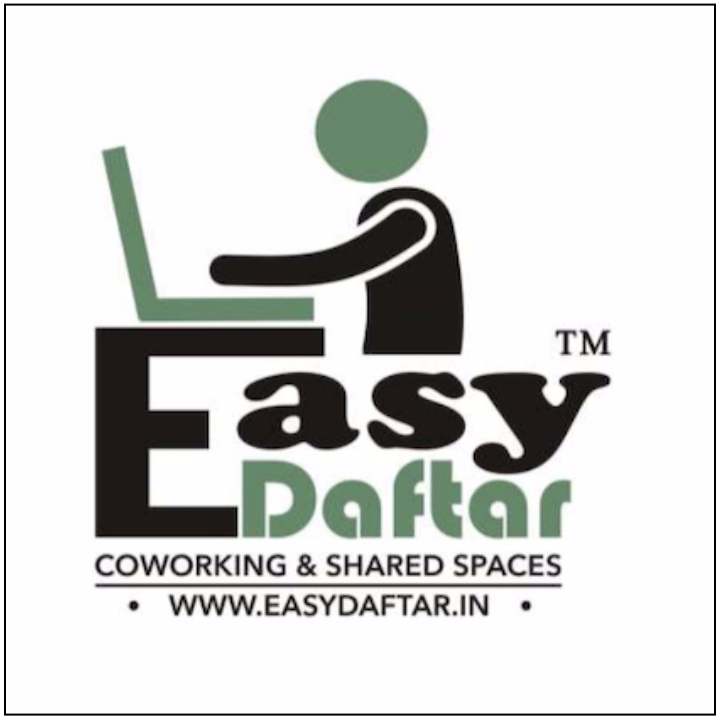 The workplace is changing.
Let's shape the future of the workplace together!
Office Location
Somewhere on earth ;-)
Between Spain & Belgium
Open Everyday 8am-5pm