Real Estate Management, Operations, Brand Management: the new coworking value chain?
by Coworking Europe
€0,00 exl. VAT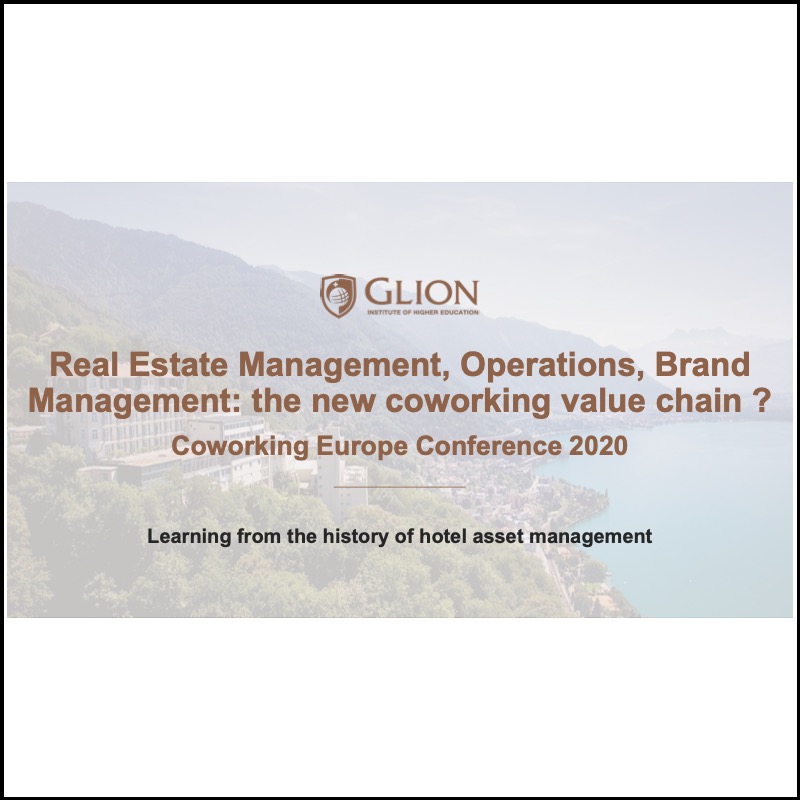 Description
Keynote – Andri Rabetanety is an expert in Real Estate Finance and hospitality. He explains how coworking is following the path the hotel industry took form the late 50's until now.
The workplace is changing.
Let's shape the future of the workplace together!
Office Location
Somewhere on earth ;-)
Between Spain & Belgium
Open Everyday 8am-5pm