PropTech role in the disruption of the commercial Real Estate market (2018)
by Coworking Europe
€0,00 exl. VAT
"The real estate agent (in fact all middle-men) will be displaced in the near future. Everything, from listings, showing, financing, inspection, and more will all be done online & enabled by AI's. And You know the solution isn't going to come from the real estate industry." This quote is part of a presentation delivered by Hans Dijkstra, from PropTech Holland, at the Coworking Europe Conference 2018, in Amsterdam.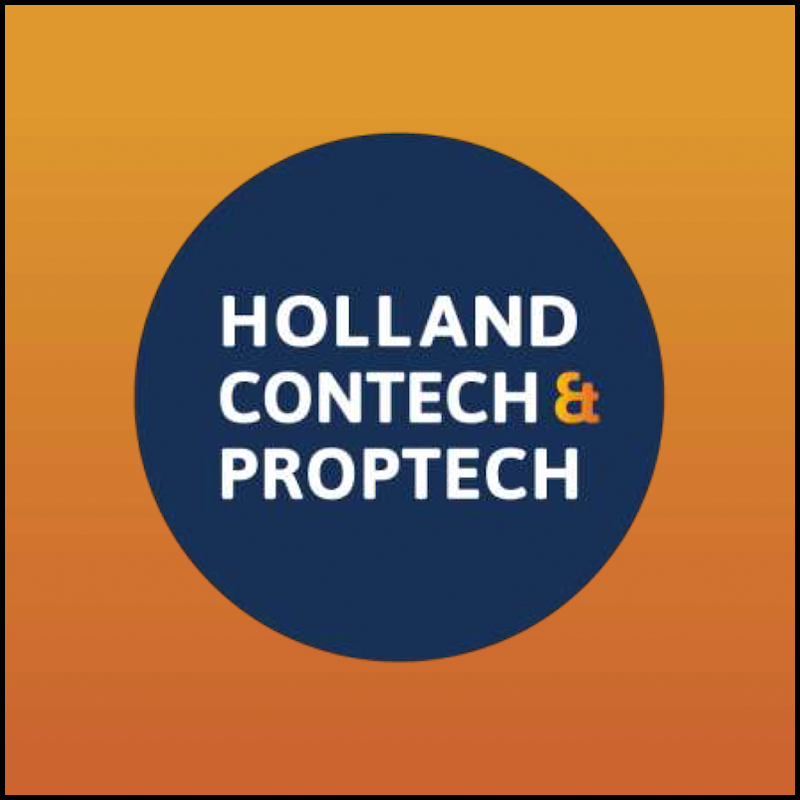 The workplace is changing.
Let's shape the future of the workplace together!
Office Location
Somewhere on earth ;-)
Between Spain & Belgium
Open Everyday 8am-5pm