EXPLORE Coworking Consultation
by Coworking Accelerator
€0,00 exl. VAT
Receive guidance during a 20 min individual session with global coworking pioneer Claire Carpenter.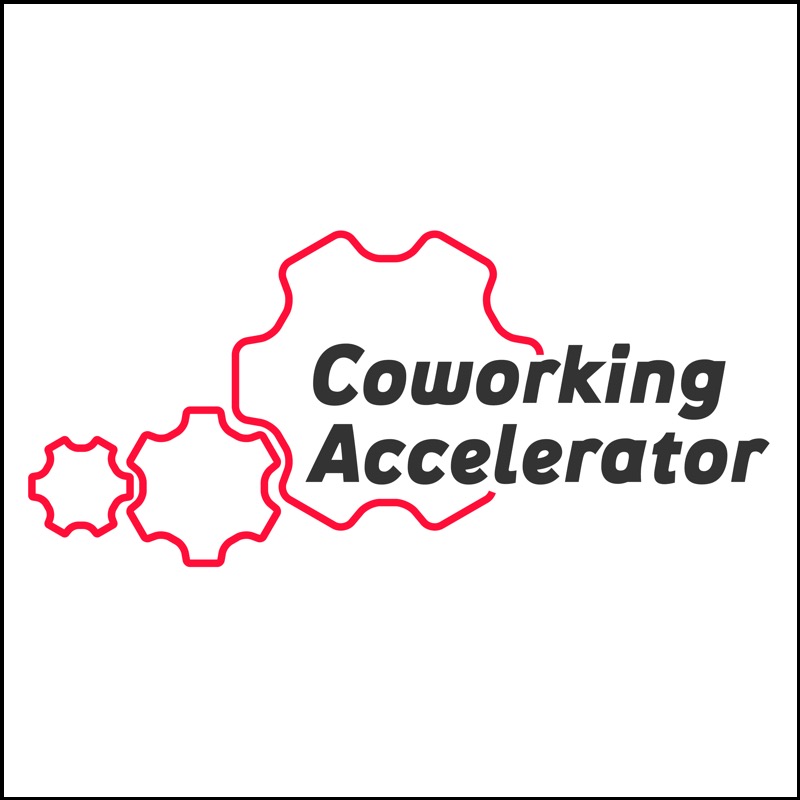 Description
Expert knowledge, advice and guidance from Claire Carpenter, global coworking pioneer and Founder of The Melting Pot (opened in 2007). Develop plans for your new coworking business with confidence. EXPLORE the benefits of setting up a coworking business – for you, your organisation, locality, and your regional/national economy.
Strictly limited spaces each month – EXPLORE Coworking Consultations are FREE, personal, one-off, non-repeatable sessions
The workplace is changing.
Let's shape the future of the workplace together!
Office Location
Somewhere on earth ;-)
Between Spain & Belgium
Open Everyday 8am-5pm