The demography factors making coworking the winning workplace model of the 21st century
by Coworking Europe
€0,00 exl. VAT
Coworking is not only a fashionable workplace story. Demography, the changes in working values, digitization of the workforce, the need for more creative social loaded non repetitive tasks,… All those mega-trends convergence to make coworking the best fitted workplace environment for todays and tomorrow workers, whether they will be freelancers or employees. These slides were used in a presentation by Jean-Yves Huwart at the GCUC conference in Los Angeles, in 2016.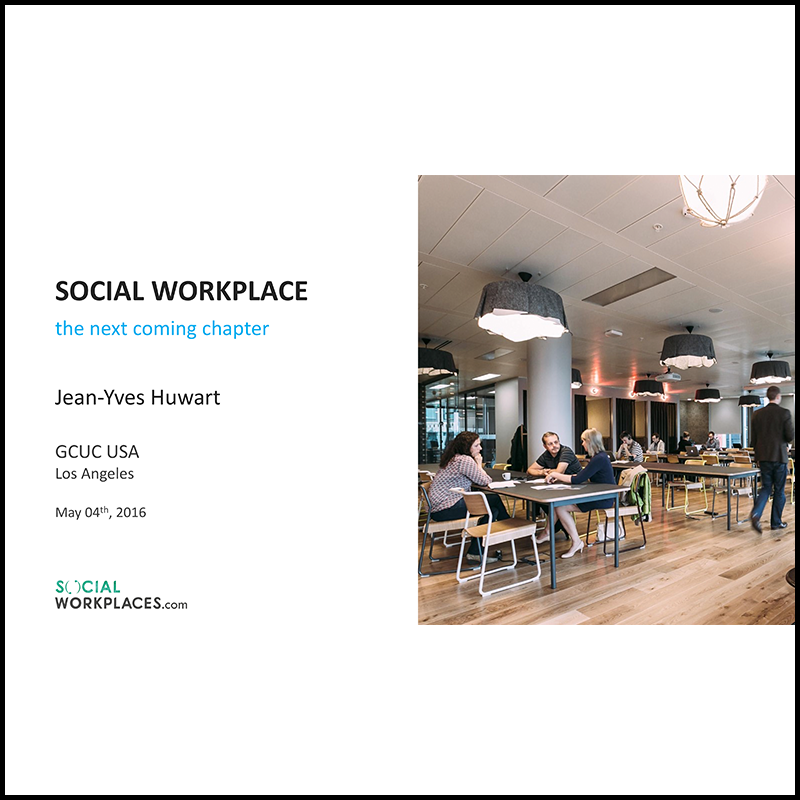 The workplace is changing.
Let's shape the future of the workplace together!
Office Location
Somewhere on earth ;-)
Between Spain & Belgium
Open Everyday 8am-5pm