Talent Garden projects and ambitions (Presentation 2015)
by Coworking Europe
€0,00 exl. VAT
These slides were used in a presentation about the development of the Talent Garden network, the biggest coworking brand in Italy. The presentation, dated from 2015, covers the philosophy of the project (a.o. the focus on trainings and education), the European ambitions of Talent Garden, and shares some numbers about the company outreach. The keynote had been given at Coworking Europe 2015, in Milan.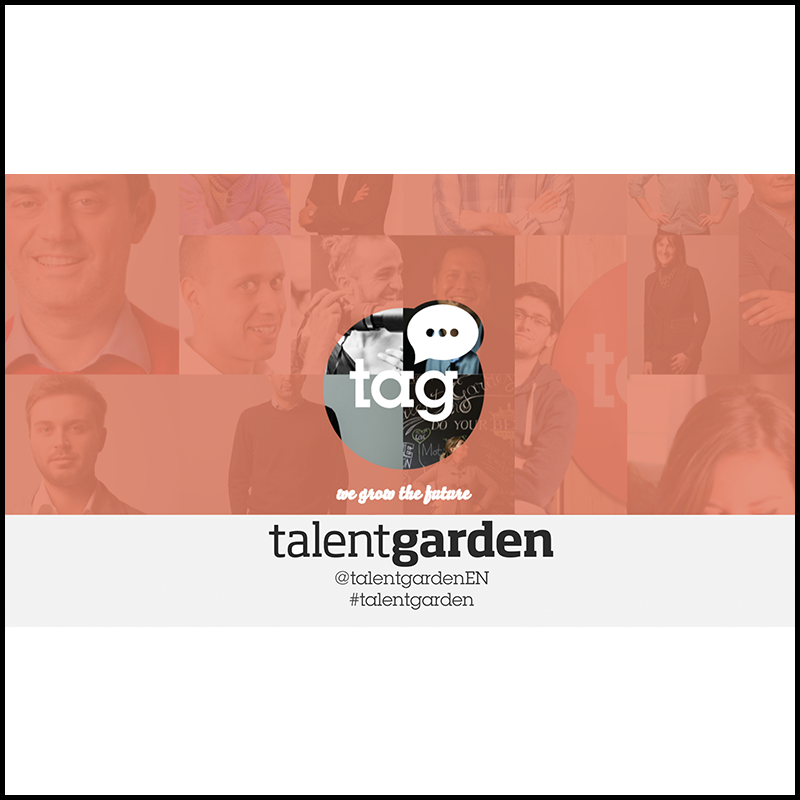 The workplace is changing.
Let's shape the future of the workplace together!
Office Location
Somewhere on earth ;-)
Between Spain & Belgium
Open Everyday 8am-5pm