Urbant@IT – La localizzazione degli spazi di coworking in Italia (2018)
by Coworking Europe
€0,00 exl. VAT
Gli studi condotti, appartenenti a diverse discipline (geografia, sociologia, urbanistica, economia e gestione di impresa), hanno trascurato il tema della localizzazione dei coworking, concentrandosi maggiormente sulle caratteristiche interne (layout), gli aspetti sociali e, seppur in misura minore, sugli effetti di questi nuovi luoghi del lavoro sul contesto urbano.
Il presente descrive la localizzazione dei 549 coworking presenti in Italia a gennaio 2018 ed esplora le principali determinati localizzative. (by Urban@IT)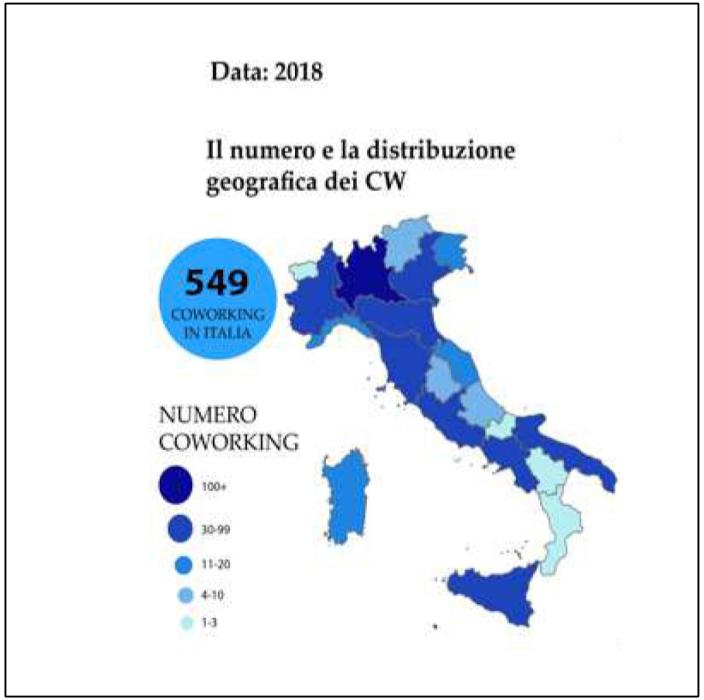 The workplace is changing.
Let's shape the future of the workplace together!
Office Location
Somewhere on earth ;-)
Between Spain & Belgium
Open Everyday 8am-5pm