Coworking Space Design – How to co-create and learn from your users (The Daftar)
by Coworking Europe
€0,00 exl. VAT
Vandita Purohit runs The Daftar coworking, in India. As an expert, she experienced the approach of co-designg a coworking space with the community and learn from your users. This presentation is about figuring out space layout to increase the identity and the social sense of belonging of the space.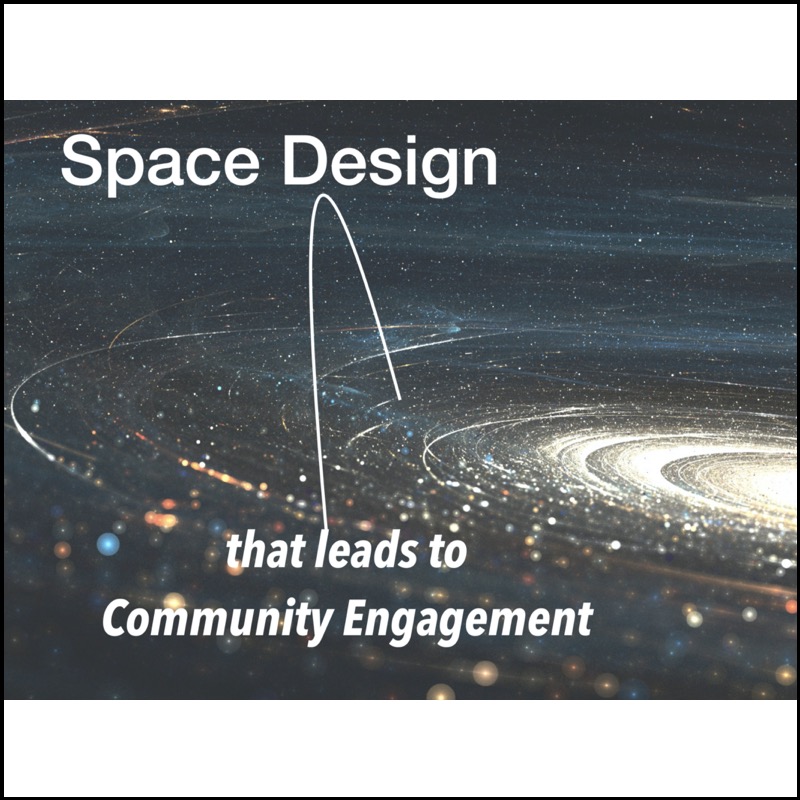 The workplace is changing.
Let's shape the future of the workplace together!
Office Location
Somewhere on earth ;-)
Between Spain & Belgium
Open Everyday 8am-5pm