Why open innovation and ecosystems is the best opportunity for startups (2012)
by Coworking Europe
€0,00 exl. VAT
Open Innovation is the best way for startups to grow quickly and in a robust way. Ecosystems play a big role in this dynamic, and coworking can be part of a whole chain of ingredients to support an open innovation mindset. These slides produced by Jean-Yves Huwart, founder of SocialWorkplaces.com, were used in a presentation at the Intrapreneurship Conference in 2012.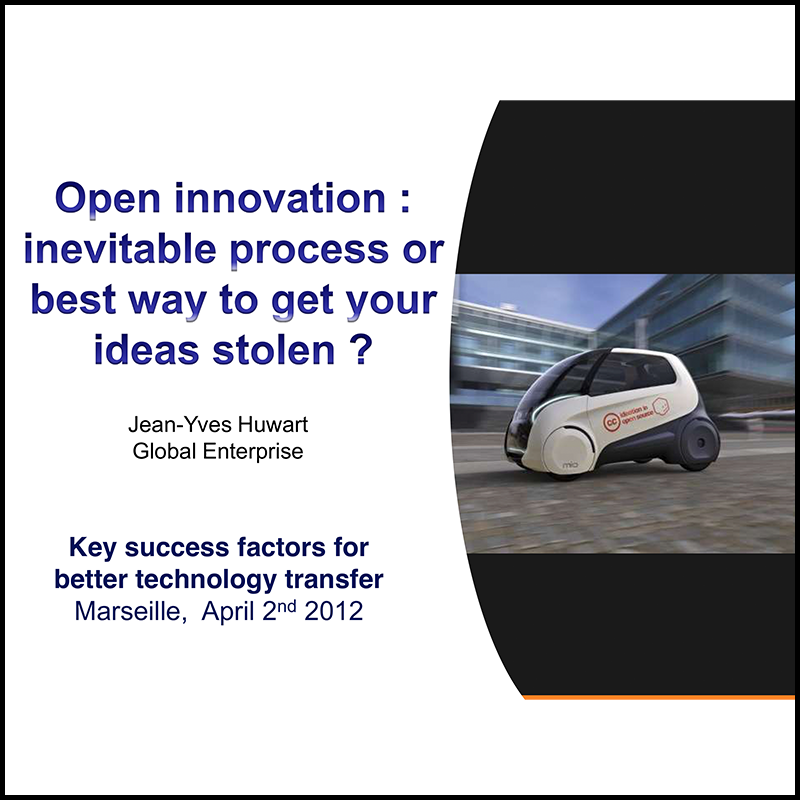 The workplace is changing.
Let's shape the future of the workplace together!
Office Location
Somewhere on earth ;-)
Between Spain & Belgium
Open Everyday 8am-5pm