Finland: Aalto University coworking and startup garage (2011)
by Coworking Europe
€0,00 exl. VAT
The Startup Garage is a coworking space with a focus on entrepreneurship- Located in Otaniemi campus- Also runs a seed accelerator program. Started by a group of students- Growing Aaltoes needed a space and took actions. The Aalto University Entrepreneurship Society is an independent, privately funded student and post-graduate led community initiative. Founded in 2009, two years later, the Aalto Venture Garage housed 8 startups and 3 student communities. These slides were used in a presentation at Coworking Europe 2011 in Berlin. Since then, it has be integrated into the Startup Sauna initiative.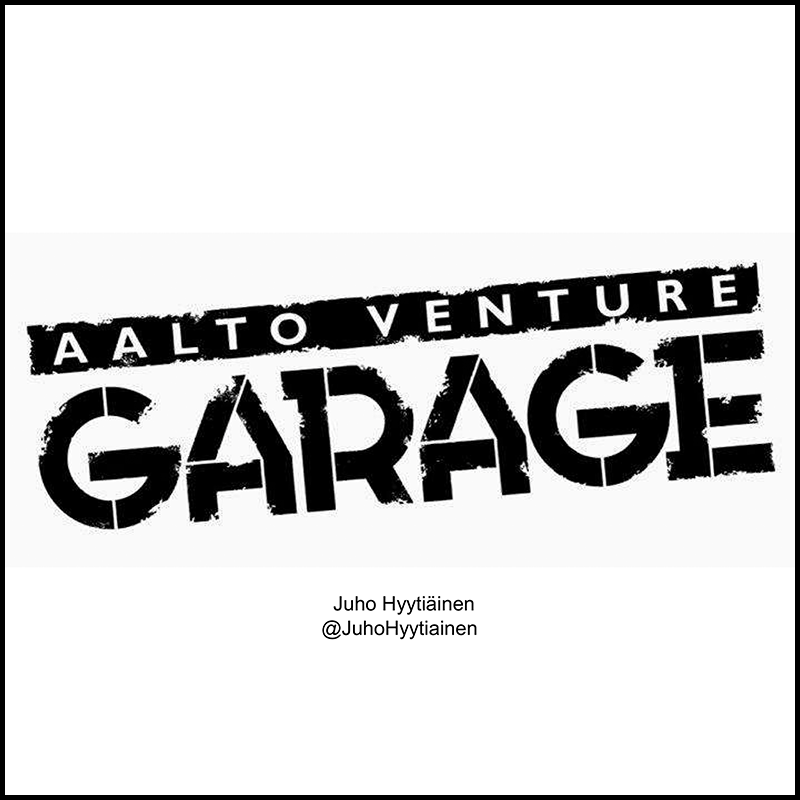 The workplace is changing.
Let's shape the future of the workplace together!
Office Location
Somewhere on earth ;-)
Between Spain & Belgium
Open Everyday 8am-5pm