Coworking space transforming into campuses – Some London examples (2016)
by Coworking Europe
€0,00 exl. VAT
The evolution of coworking in London has been pretty impressive in the last years. From working out of cafés, the biggest coworking space operate nowadays like campuses or villages. Hybrid ecosystems are taking off and full buildings are converted into coworking, influencing greatly their layout and architecture. Camden projet, Google Campus, are just some the many examples. These slides were used by Vishal Gupta, from Kabeela Life, in a presentation given at Coworking Europe 2016 in Brussels.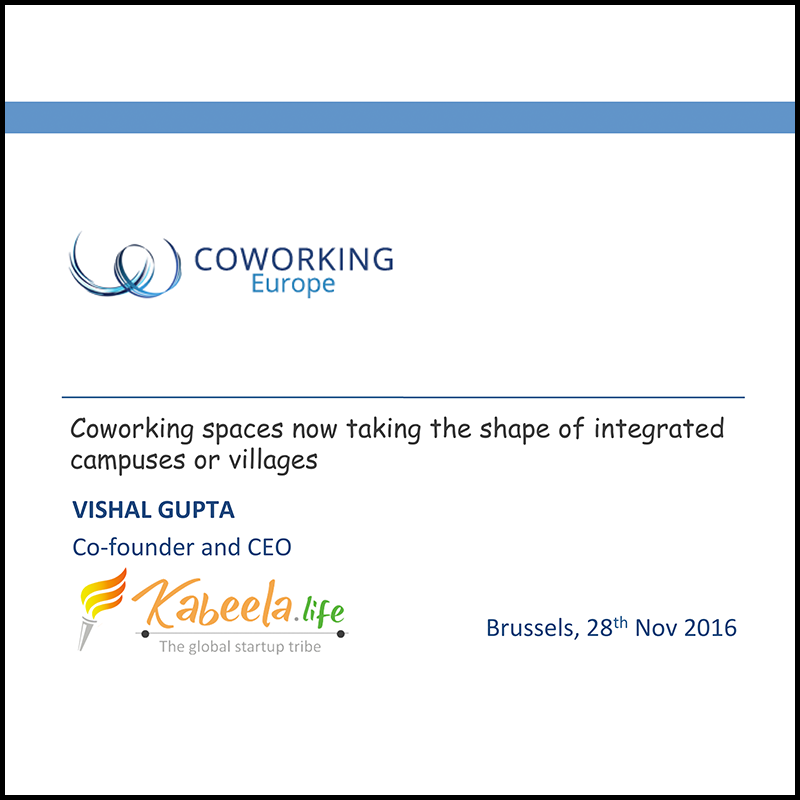 The workplace is changing.
Let's shape the future of the workplace together!
Office Location
Somewhere on earth ;-)
Between Spain & Belgium
Open Everyday 8am-5pm